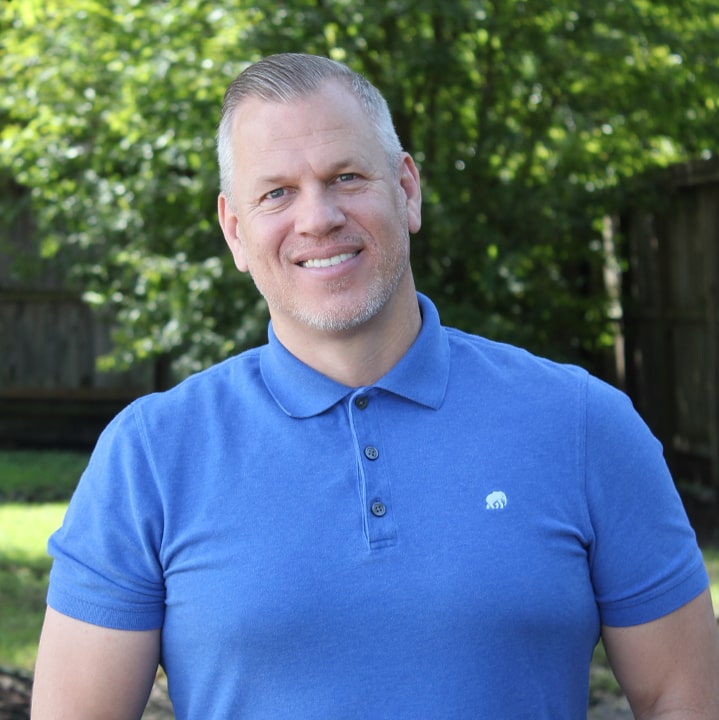 David Fairchild
Lead Pastor
David was adopted from Seattle, grew up in Port Orchard, and went to school in South Kitsap High. When he was 21, he moved to Los Angeles and started working as an accounting and financial recruiter  where he climbed the latter eventually becoming a partner with another company.
From the age of 15, David was an Atheist and it wasn't until after marrying his wife, Grace, that David became a Christian. It was while living in San Diego that his faith grew, he began serving at his local church, and sensed a calling to vocational ministry. David, Grace, & their two children (Michael & Madison) spent 10 years planting churches in California and serving as a Board Member for the Acts 29 Network as well as Acts 29 International before moving to Seattle in 2011 where David was lead pastor of Mars Hill West Seattle (later to become Trinity West Seattle). The Fairchilds served faithfully in Seattle until the Fall of 2019 when they responded to C3Houston's need for a lead pastor.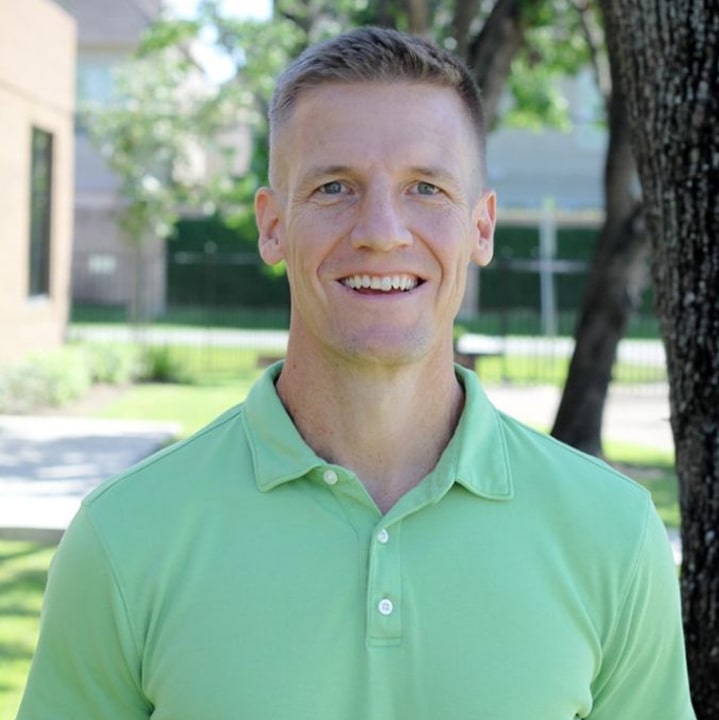 Todd Rapp
Pastor of Family Discipleship & Gathering Director
Todd grew up in Fort Worth playing many different sports and thriving within a Christ-centered family of 5. Todd attended Westmont College in Santa Barbara, California for two years, studying Theology, Liberal Arts, and playing on the Varsity tennis team. Transferring to the University of Texas in Austin, Todd graduated with degrees in Psychology and Sociology.
After an internship at Kanakuk Kamps in Branson, Missouri, he took a position as Staff & Area Director for a discipleship youth ministry called K-Life in Dallas, serving there for six years. Pursing his love for Christian music, he spent a year in Franklin, TN both writing and singing on several albums, as well as working with Interl'inc as the Tour Coordinator with music artists such as Audio Adrenaline & DC Talk. For the next 15 years, Todd was a Director at Kanakuk Kamps where he met and married his wife, Bronwyn, and who now have 6 children.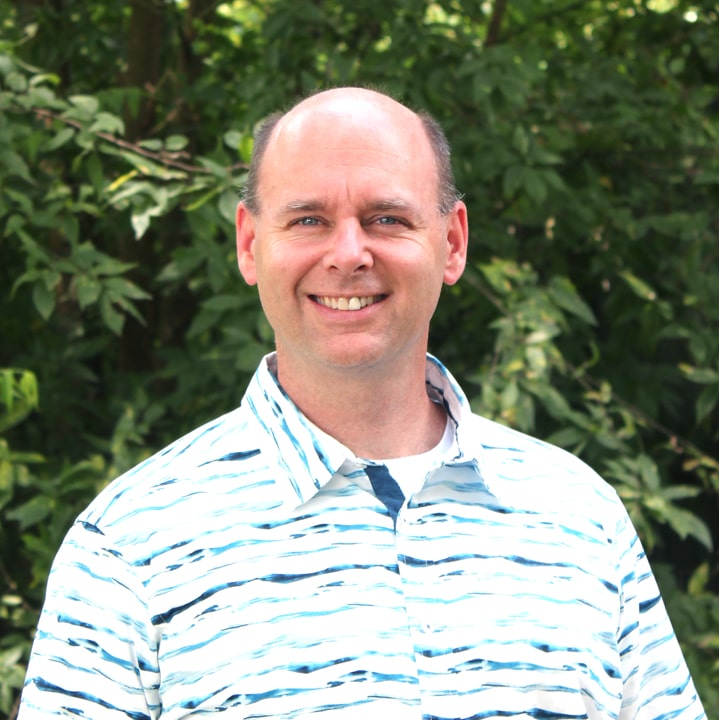 Brad Morello
Director of Counseling & Community Groups
Brad Morello starting serving as the Interim Minister at C3 in August of 2019 and as the Director of Counseling and Community Groups in February of 2020. His responsibilities include overseeing the counseling, community group and missions ministries, with occasional preaching and teaching opportunities. Brad has a passion for the local church to grow in godliness and to effectively participate in the Great Commission in Houston and around the world.
Brad became a Christian here in Houston during high school through the ministry of Young Life. He quickly developed a passion to know Christ and to make Him known. His love for God and His Word can be traced back to the ministries of men like John MacArthur, John Piper, Charles Spurgeon, and others who championed expository preaching and the Glory of God as the end of all our pursuits. Brad holds a Ph.D. in Missions and New Testament from The Southern Baptist Theological Seminary, where he currently serves as an adjunct professor of Christian Missions. Before serving at C3, his family served as missionaries in East Asia for 11 years.
Brad is quick to admit that he married well above himself! He and Amy have been partners in ministry for the past 20 years and have three teenage children: Savannah, Peter, and Alex. They have all committed themselves to the Lord and are also learning how to be and make disciples. They truly bring untold joy to their parent's lives daily.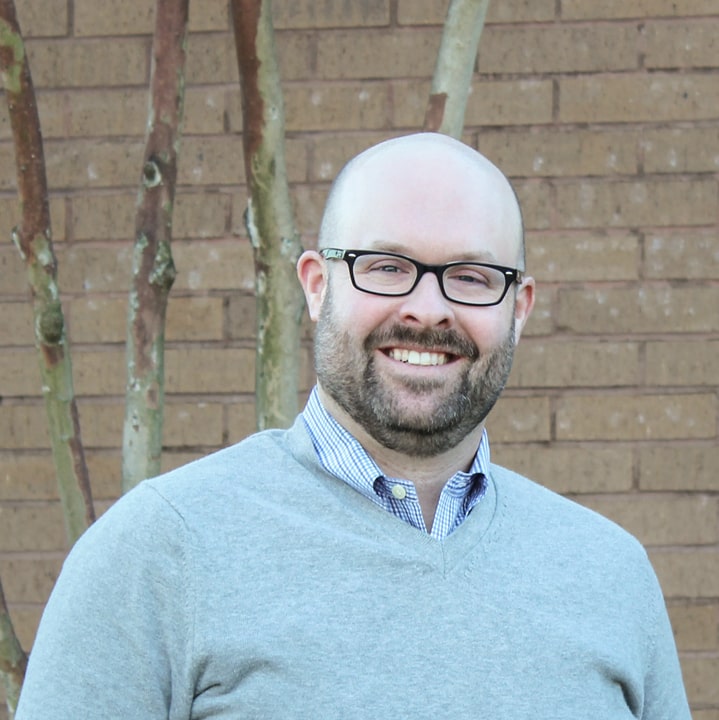 Dave Marye (pronounced "Marie", like the girl's name) has been married to Audra for more than 17 years.  They have three children – Tatum (almost 13), Griffin (10) and Spencer (8). The family lives in the Rummel Creek area very close to the church, where the kids all attend neighborhood schools.
Dave grew up in Baton Rouge, and was raised in a Christian home, but never liked 90's-era contemporary Christian music.  Dave and Audra's relationship with Jesus grew tremendously starting in 2006 as they built lasting friendships based on gospel principles in the Logos Class at Houston's First Baptist Church.
The Maryes have been involved with C3 from its formation and are amazed at the work that God has done through this church.  They have co-led and co-hosted the Rummel Creek Community group from it's inception in 2012, and have taught in Children's Ministry (seven years) and Awana (five years).  Dave was honored and humbled to be affirmed in the church's first Counsel of Elders in 2013, serving until 2016 where he acted as the church treasurer overseeing our finances and budget.  During that period C3 took on, and paid off $1MM in debt required to remodel our building on Sherwood Forest.
Dave is passionate about being authentic both inside and outside of the church, pursuing the fruits of the spirit and meditating on the bigness and greatness of our God.
Dave has a Bachelors Degree from LSU and an MBA from the University of Texas.  He's the Founder and President of Trilogy Midstream, a natural gas pipeline development company.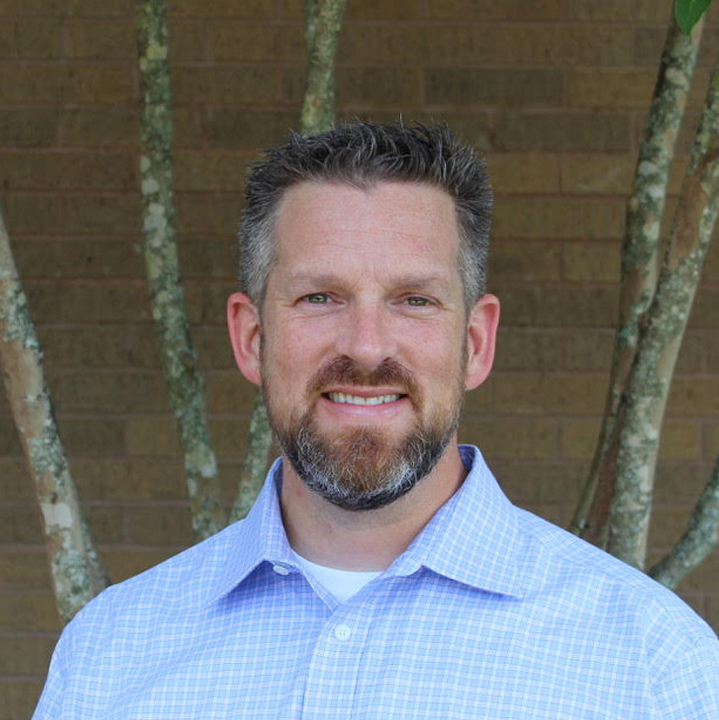 Michael Roberts was born in Dallas and raised in San Antonio. After attending church on and off with his family, Michael began Young Life in high school. He heard the Gospel clearly taught at a Young Life camp in Colorado his sophomore year of high school. During that trip, he placed his faith in Christ, thus beginning a process by which God would lead faithful men in his life to train and disciple him in God's word.
Michael learned how to study God's word and developed a love for the Church during his time at the University of North Texas in Denton. College brought his now-wife Brooke into his life. God allowed them to participate in various ministries during their 4 years of dating, including Back Yard Bi- ble club for inner city kids, and CollegeLife. While at UNT Denton, Michael felt a strong desire to go into full-time ministry. Shortly after graduation, he completed a 9 month Bible program, married his bride, Brooke, and accepted a job as a Student Pastor in Jonesboro, Arkansas.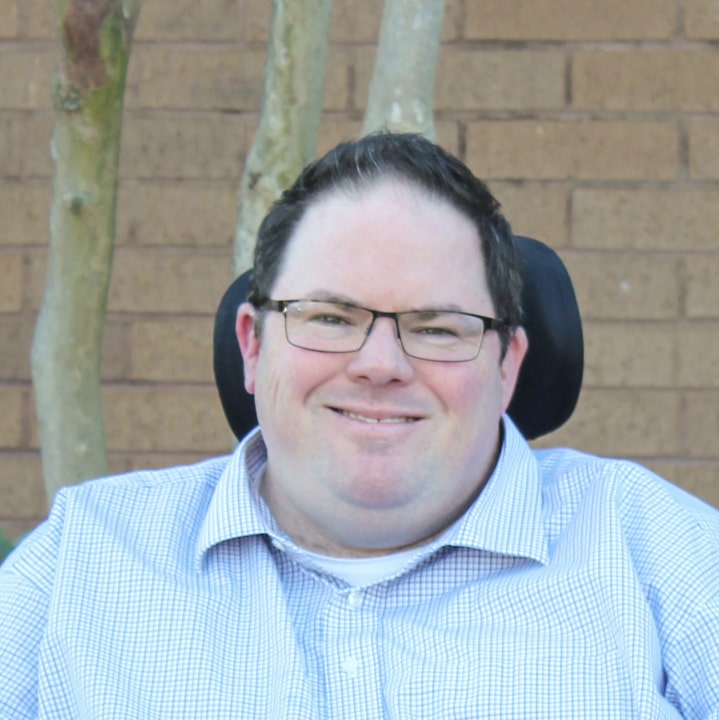 Lary Lumpkin was born and raised in Pasadena, Texas. Although he was actively involved in church and youth group, he did not come to a saving faith until his sophomore year at Texas A&M University. Throughout the rest of his college years, the Lord used Grace Bible Church in College Station as well as various campus ministries to deepen Lary's faith.
During his senior year at Texas A&M, Lary met his wife Erin while they were neighbors in an apartment complex. They acknowledge the Lord's providence in bringing them together just two months before Erin would graduate and return to the Dallas area. Lary graduated at the end of 2000 with a degree in Chemical Engineering and returned to Houston to begin working as a Process Engineer in January 2001. He and Erin married later that year. Lary started graduate school in 2003 and earned his MBA (Finance) from Rice University in 2005. Since then, he has worked in    various aspects of business development, finance, and accounting, and he has been with an oil & gas equipment and services company for over 10 years.
During his last semester at Rice, Lary and Erin welcomed their first child, Abby. Twenty-two months later in December 2006, they welcomed their son, Caleb. Last, but certainly not least, the Lord blessed them with Alissa in November 2010. Lary is continually grateful for the Lord's provision and sustaining power in all aspects of life, but especially as he and Erin face the daily challenges related to his muscular dystrophy. He clings to 2 Corinthians 4:16-18.
The Lumpkins have been part of C3 from its inception and are actively  involved in community group and previously in Awana and Women's    Ministry. They are deeply thankful for the faithful teaching and community found within C3, as they serve and are served by fellow members of the body. Lary is humbled and honored to serve as Treasurer for C3.