Join us in person or online Sunday mornings at 9.00am & 11.00am as we gather together to open God's word. Tune in online through our Facebook Page or our Youtube channel.
For more information on how to join us, please click here.
Facebook Page
YouTube Channel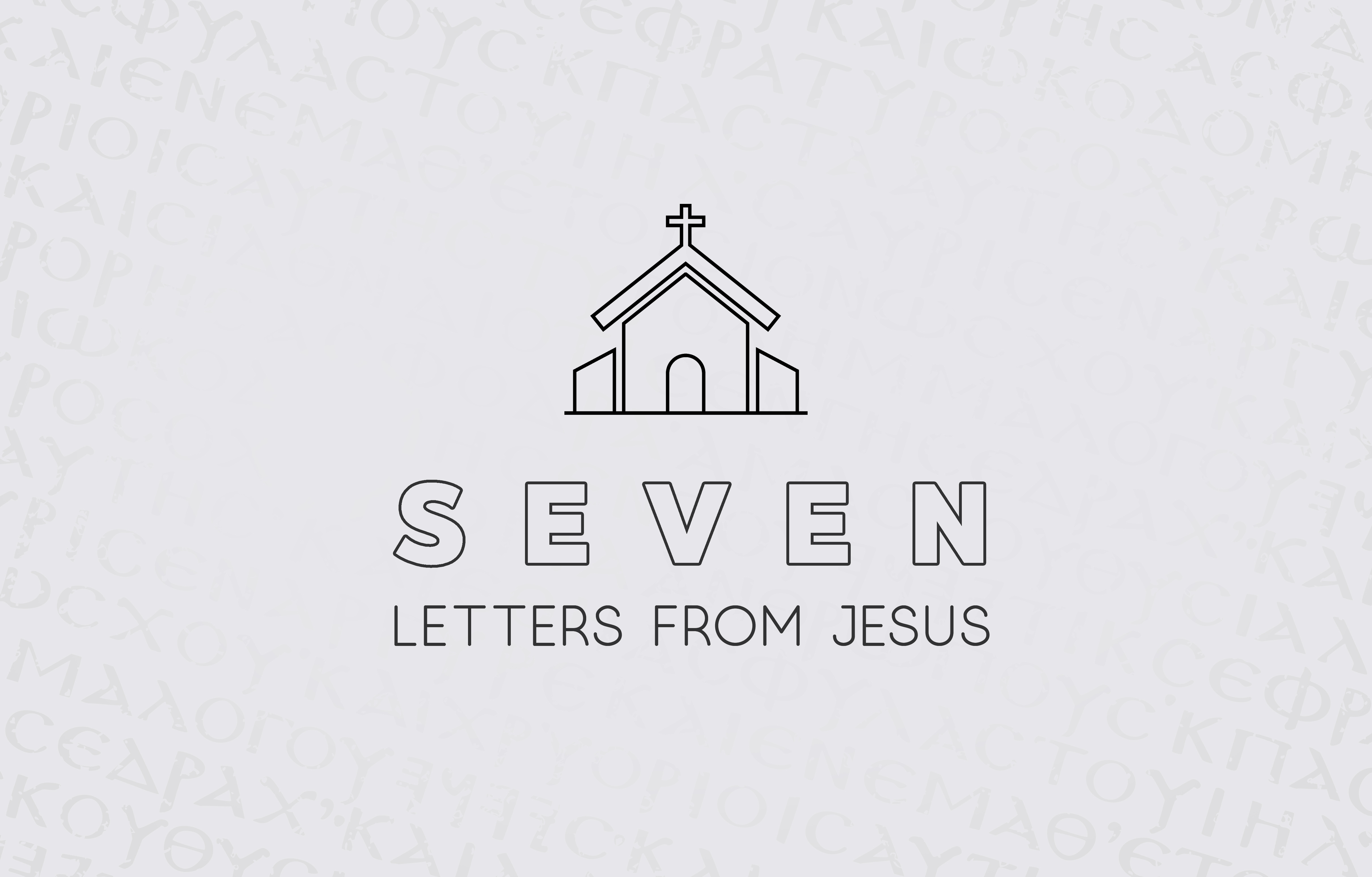 The primary way to connect with others at our church is through our Community Groups. Our groups are back to meeting in-person and most have the digital option of attending via Zoom. If you are not already a part of a CG, we encourage you to find a group by clicking below and contacting a group leader to get all relevant info.
For CG Leaders, Co-Leads and anyone else interested to learn more about our CG ministry, we have CG Syncs at C3 on the 4th Monday of the month. 
Our
 aim is to equip and encourage our CG leaders over dinner from 6:15-7:30pm (registration via email is needed to ensure enough food is ordered). 
Additionally, you can participate via Zoom should that be a better option for you during this time. You can receive the Zoom link by contacting
Brad
.
Find Your CG
This is a unique time for many of us. If you are in need of physical assistance (groceries, financial help, someone to run errands) or if you simply need prayer, please fill out the form by clicking the button below.
Additionally if you are interested in helping meet the needs of others, please let us know by filling out the same form below so we can connect you with opportunities to serve.
Care Form
If you need someone to come alongside to counsel and encourage you in God's word at this time, our C3 Biblical Counseling Team is eager to help by meeting digitally through Zoom. This is a free resource to C3 attenders and the surrounding community. To request counseling, please email [email protected] to get started.
Pt 2 of our Online C3 Parenting Panel will be taking place this Wednesday (May 13) at 8pm.  If you would like to join, simply register via the link below. The Zoom link for our meeting will be shared in the registration confirmation email.
Register for Parenting Panel
Additional Resources
C3Kids Worship videos are available each Sunday morning at 8.45am on our
C3 Facebook
page as well as our
C3 YouTube channel
. Additionally, we will have a Bible lesson coloring sheet sent out to our C3Kids' families via email along with a video of a short Bible lesson given by one of our own teachers.
Do you have kids who are trying to listen to the sermon? Print out our Sermon Guide below so they can follow along.
Printable Sermon Guide
C3Kids YouTube Channel
C3 Student Leaders are regularly posting videos to our C3Houston YouTube Channel. We want to find ways to encourage students in this time by sharing truth from God's word, encouraging them to trust in the Lord, pursue Jesus, and deepen their faith in this unique time. 
In our weekly YouTube videos we will…
Finish teaching our "Fruit of the Spirit" sermon series

Share what God has been teaching me through my own quiet times and in the verses that have deeply impacted my faith. 

Depending on how long we are able to meet, we will find some ways to interview our leaders and recent graduates, share testimonies, and more. 
Some of our Sunday night small groups have set-up weekly zoom calls and our discipleship groups are still trying to meet as best as possible.
Contact [email protected] if you have any questions or want to receive regular ministry updates. 
C3 Students YouTube Channel
If you are single or married and want to get involved with other young adults, there are a couple of ways that the Young Adults are connecting in fellowship and spiritual growth online. There are monthly bible study meetings called, "The Word," as well as "Prayer/Worship Nights" online. For specific time and dates, check out the Young Adults Facebook page. 
If you are interested in joining any of these monthly happenings, or have any questions, send us an email!  We look forward to meeting you!
We have been posting a quick word of encouragement every Friday on our Youtube channel for parents regarding parenting and/or marriage. 
We encourage you to send us a video, audio, or written email that answers the question, "What creative thing(s) have you been doing for fun, fellowship, and spiritual growth during this quarantine season?" We can post anonymously, if you prefer. This is a wonderful way to stay connected and alive during this quarantine season! You can send your content to Anna Rangel.
Request Zoom Link
Women's Gatherings will be hoping to meet in person at 6:15pm  for each of our dinners this Fall: September 21, October 19, November 16, & December 1.  If for some reason, we need to shift these meetings back to Zoom, we will meet at 7:30pm & the Zoom link would be shared via email before the event. Be sure to sign up online here so that we can plan accordingly.  
Fall 2020 Bible Study will be working through A Woman's Wisdom: How the Book of Proverbs Speaks to Everything (Lydia Brownback). We hope you will join us! Due to COVID-19 considerations, our study times and platforms have changed.  We plan to offer one in-person study on Sunday evenings.  Depending on COVID-19 developments, however, Sunday in-person small groups may shift to Zoom.  Additionally, those unable to attend Sundays may choose from other Zoom options. To find all the information on these meetings, click here. 
Join us at 6:30pm for our in-person "Men's Gatherings" on September 14, october 12, November 9, December 14.  The Men's Gatherings are opportunities to hear a Christ-centered teaching, and glean wisdom from fellow believers in our online discussion group.
Sign up
here
for the meetings to help us plan accordingly. If for some reason, we need to shift any of these meetings to Zoom, we will communicate that info via email beforehand. 
This group is for those 55ish & older, whether married or single. There are no scheduled meetings until after the restrictions for coronavirus are lifted, however if you would like more information, or have questions, please send us an email!
Our missions committee will continue to meet to talk through local and global needs. They are hard at work planning our 2020-2021 missions' giving budget.
The mission trip that has been planned for the Middle East happening in May has not been cancelled yet, but we are carefully watching the news and praying and will make a decision soon.
We know that during this time, you or someone you know might be struggling.  You might be facing a job loss, you might be doubting God's goodness or struggling with anxiety.  You might have a neighbor who is unsure of how a good God that you have shared about can allow this to happen.  We want to provide some resources. 
Resources to study/assist during this time:
Resources Available in Houston:
In times like this, we see the great way that God has designed us, for one another. Due to the nature of this virus, great caution will need to be exercised, but that does not excuse us from helping those in need. We encourage you to creatively find ways to check in with those near you that are the most vulnerable, and when possible, see how the local CG can assist. Here are a few resources for needs beyond that that both our church and local government have available.
Food assistance
Food banks – call 211 to find which ones are still operational and serve your zip code.
Rent/mortgage
Call 211- option 1 will allow you to speak to a specialist in your area to discuss options
Memorial Area Ministries– limited remote services
Helpful Resource Page
Everything from preparing your workplace, where to get tested, how to work from home, relief for small business, and how to file for unemployment, etc: https://www.houston.org/coronavirus.